Zelis API Marketplace
Zelis APIs remove the friction in healthcare financial experiences by harnessing data-driven insights and human expertise, producing innovative, connected platforms to bridge the gaps in the healthcare system.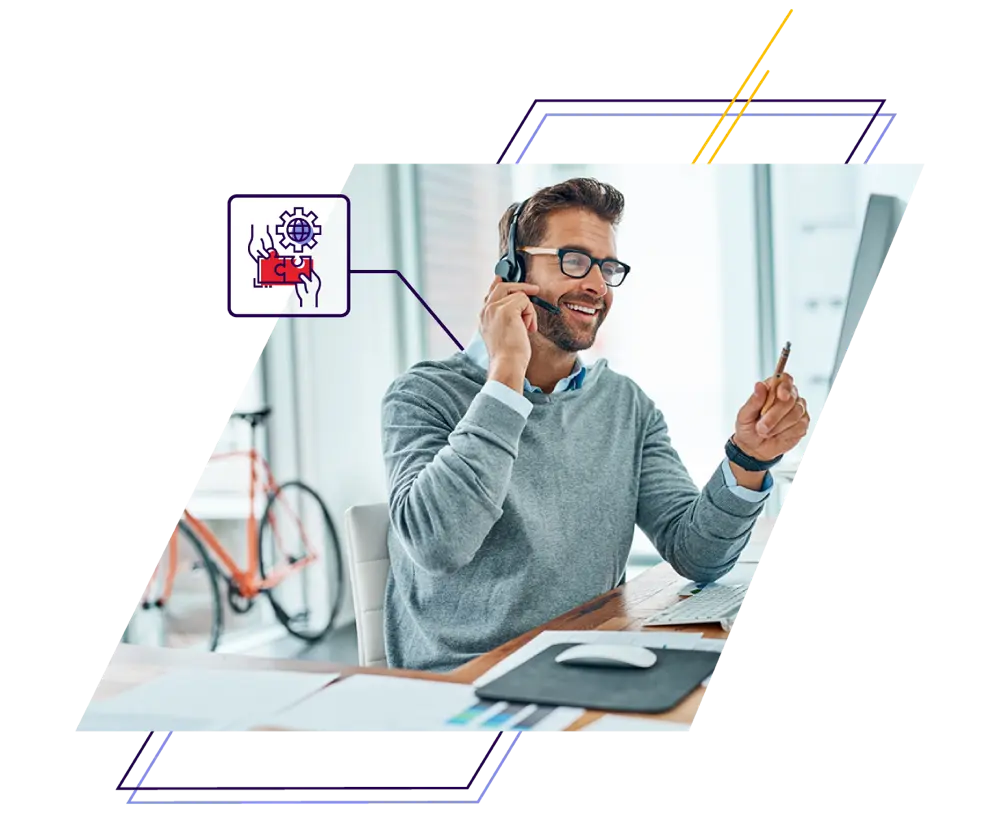 Welcome
Modernize Your Operations
Welcome to the Zelis Marketplace – your one-stop destination for revolutionary API solutions to streamline your healthcare financial platform. We understand firsthand the obstacles in this dynamic space and developed these APIs to improve your operations. Reduce strain on customer support while trimming costs, improving billing accuracy and increasing client satisfaction.

Zelis' premium API products transform the healthcare financial system into a more transparent and efficient space.
Developer portal
Space for Developers
Looking for technical documentation? Skip the overview. Access the Zelis Developer Portal to find API references and our guides to getting started, so you can seamlessly implement and embed Zelis APIs into your applications.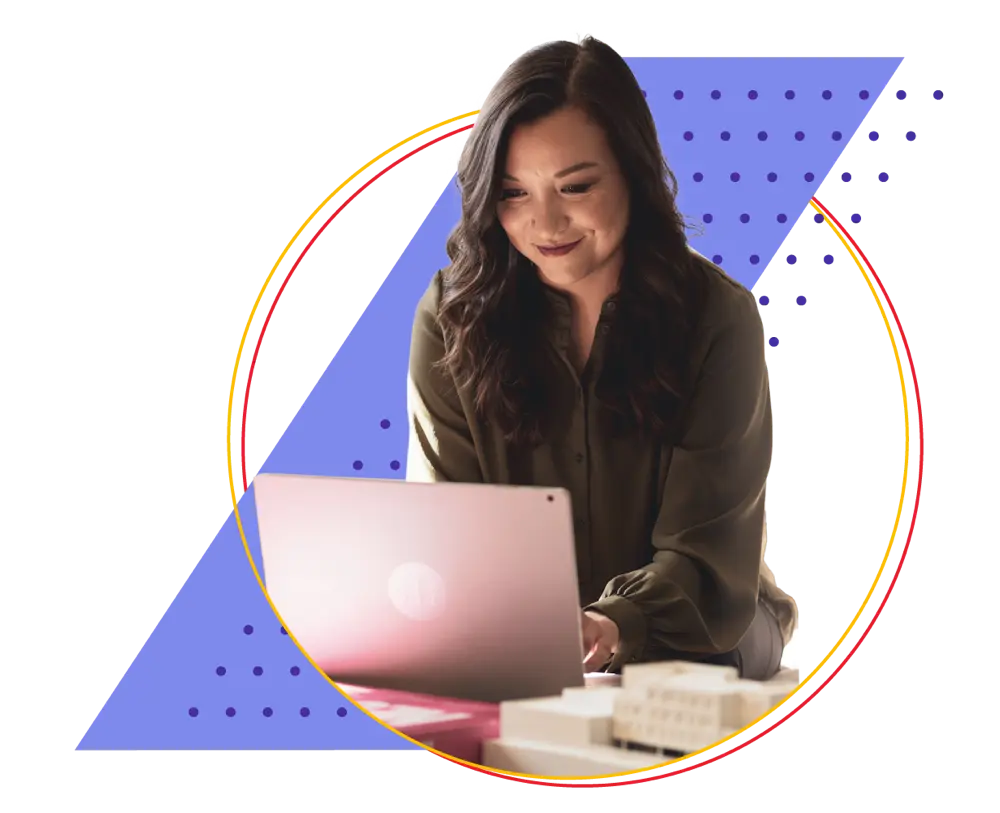 Use Cases
Leading by example
Examine real-world examples of how our APIs can optimize day-to-day operations, shrinking overhead while adding value and utility. Learn how adopting Zelis APIs can positively impact platform functionality and boost user engagement.
Read use cases
Reach out
Speak with a Zelis Expert
Zelis strives to reduce healthcare financial barriers with innovative technologies designed for ease of use. At every stage of the healthcare financial process, Zelis' mission is to achieve frictionless functionality. Our skilled support representatives are ready to assist with everything from pricing inquiries to onboarding – all to ensure a best-in-class experience.